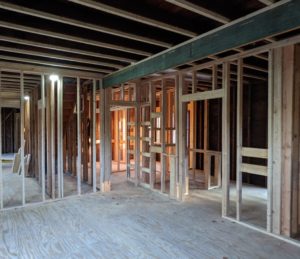 Sequel Architecture is a small firm launched in 2020.
We pay a lot of attention to the process of design as well as the results. We work collaboratively with our clients, consultants, and each other. We are all about making the right decisions at the right time in the process. We avoid BS.
We are not currently hiring, but if you are interested in being on our list for future opportunities, please fill out our EMPLOYMENT INTEREST FORM (https://forms.gle/TiTMVMChsuZfhmpQ8).
Interest forms will be kept on record for 6 months.